WCT, 我们来了!
送交者: xxlfm 2019年01月08日13:24:37 于 [竞技沙龙] 发送悄悄话
说要去走一趟闻名遐迩的WCT很久了,今年夏季可以成行了!预订从南(Gordon River
)进去7天走75公里。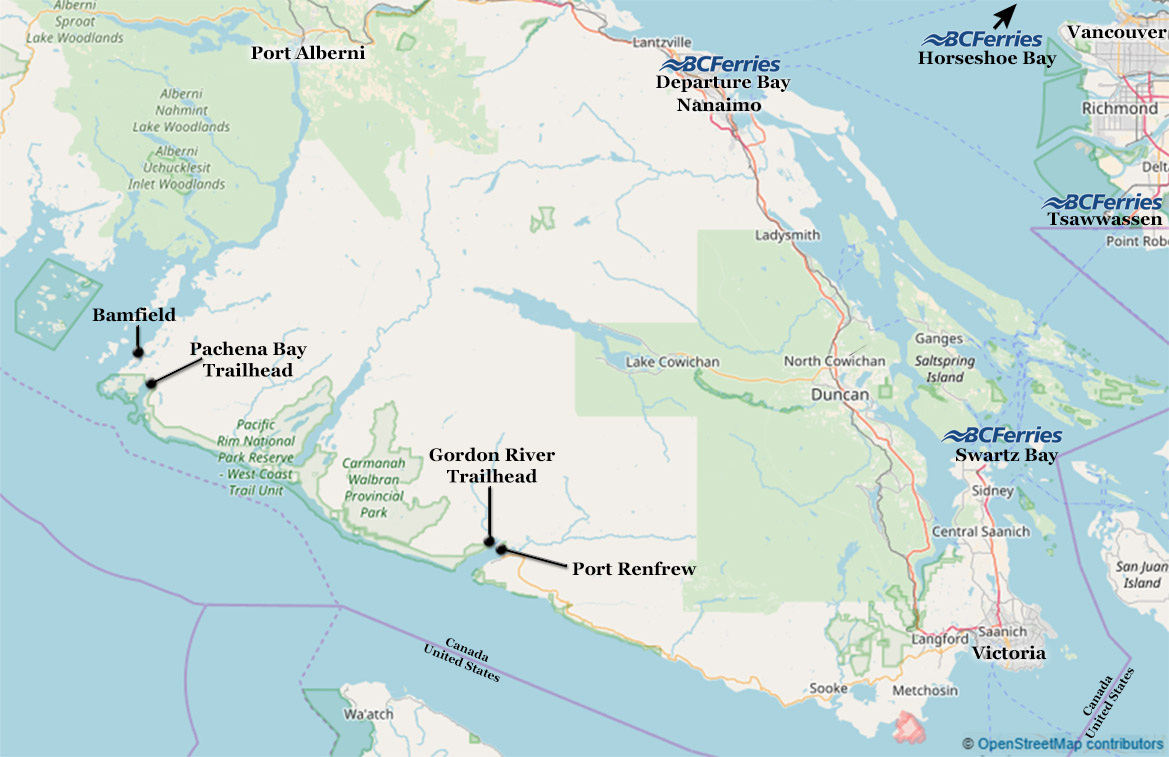 Tips from book <BLISTERS AND BLISS>, 重要的黑体起来。
• Carry tide tables and a watch. Leave yourself plenty of time to trek beach areas where tide levels make a difference.
https://www.wikihow.com/Read-Tide-Tables
• Use biodegradable soap products to give nature and other trekkers a break.
• Scrub your pots and pans with sand and ocean water. It is abundant, cheap, effective, and will not pollute.
• Pack the heaviest items high and close to your back. This will keep the centre of gravity as normal as possible and improve your balance.
• Extra boot laces take little room and can serve as a clothesline, pack/tent repair kit, bedroll straps, etc. Who knows, you might even need them to tie up your boots!
• Pack each meal in a separate plastic bag, then pack each day's meals in a common bag and label it. This method provides quick access to your food and reduces the chances of breakage due to handling.
• Leave glass containers at home. They are heavy, fragile and a source of pollution.
• Bring a pair of running shoes or sandals to wear around the campsite. The comfort they bring is worth their weight in treasury bills.
• Bring along a bladder from a wine or apple-juice box. You can keep several litres of water at your campsite and it collapses into a handful when you pack up.
• Pack stoves and fuel in plastic bags to keep spills and fumes contained. Stoves often have nasty edges, so cover them well.
• Prepare to treat all drinking water by filtering, boiling or iodine.
| | | |
| --- | --- | --- |
| | | 特 别 推 荐 |